Sudath Perera Associates is one of Sri Lanka's leading full-service law firms, offering custom services, highly skilled professionals and unrivalled experience. Our clients benefit not only from our excellence in technical quality, but also our close understanding of the business realities they face.
Globally, Sudath Perera Associates has established strong relationships with leading law firms and corporations. The Firm has contributed to many international legal and corporate publications and is regularly ranked as a Tier One firm in international ranking systems for various practice areas.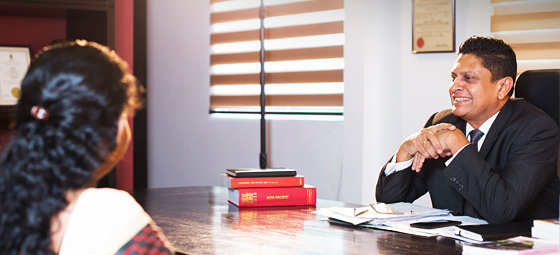 Our Clients
Building strong and meaningful client relationships has always been the compass of our business strategy and future development. Our clients range from local, multinational, Global 1000 and Fortune 500 enterprises to emerging companies developing industry - leading technologies. This has given us a thorough understanding of all client segments as well as insight into the issues facing both large clients and those seeking to establish an innovative start up.
The Firm's clients come from many industries, countries and developmental stages and their diversity spurs our own variety and reach. Our client commitment is also our brand promise - everything matters when it comes to the way we serve and interact with our clients.
Membership of Associations
Our professionals belong to various professional organisations, including:











Our Services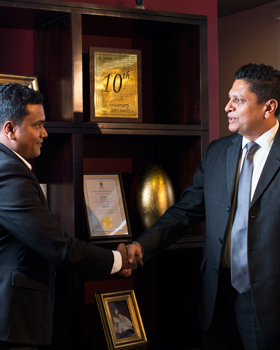 Today's world demands clear, pragmatic legal advice that is grounded in commercial objectives. At Sudath Perera Associates, we offer a wide range of services to address our clients' business needs. Our clients receive comprehensive solutions, a personal touch and prompt results befitting today's complex business environment. Excellence is our commitment. With an emphasis on quality, we offer sophisticated representation to a broad range of domestic and international clients.