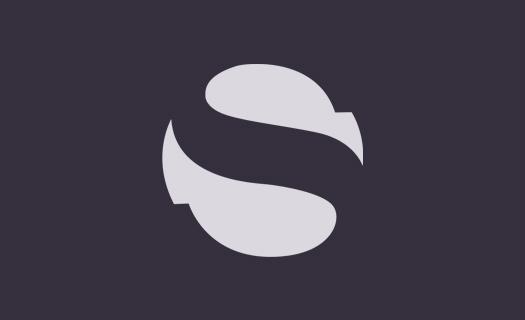 Types of entities that may be established
Persons wishing to establish legal entities in Sri Lanka, for the purposes of carrying on a business therein, may do so in one of the following ways:
a. Incorporating a limited (or unlimited) liability company; or
b. Establishing a place of business in Sri Lanka (i.e. a branch, project or liaison office etc.) as an overseas company.
Both incorporation of companies in Sri Lanka, and the registration of overseas companies, are primarily regulated by the Companies Act No. 7 of 2007 (as amended) (Companies Act).
Limited Liability Companies
Limited liability companies can be incorporated as 'private' limited liability companies; these are subject to a less stringent regulatory and compliance framework and as such, in many aspects, can be operated more flexibly than the former. However, they are (i) precluded from offering shares or other securities to the public, and (ii) to a maximum of 50 shareholders (excluding those who became shareholders while being employees of the company).
Limited liability companies can be established with a minimum of one (1) shareholder and one (1) director. Every company incorporated in Sri Lanka must also have a registered office in Sri Lanka, and a company secretary (having the prescribed qualifications).
Registered Overseas Companies
The Companies Act defines 'overseas companies' as companies or bodies corporate incorporated outside Sri Lanka, which establish a place of business (e.g. whether in the form of a branch, project, liaison, representative or regional office or equivalent) in Sri Lanka. Such overseas companies must, within one (1) month of establishing the said place of business, deliver certain documents and information (including the names and addresses of one or more persons resident in Sri Lanka, who are authorized to accept service on behalf of the company) to the registrar general of companies and obtain registration as an 'overseas company'. Once registered, such overseas companies have the same power to hold lands in Sri Lanka, as if they are companies incorporated in Sri Lanka.